honest craft beer barcelona
family BUSINESS × Crafted with Love
BlackLab is your beer place in Barcelona
BlackLab is a family business created by the marriage of Matt & Jing. Matt is a brewer from Minnesota that has lived in Barcelona since 2009. Jing is Spanish, and the second generation of Chinese immigrant family in Spain.
You can find them working in Black Lab. Stop in and say hello!
Black Lab combines creative beer making the freshest beers and Asian-American inspired food.
black lab brewhouse
Phone
+34 932218360
hola@blacklab.es
Location 1
Palau de Mar Plaça Pau Vila 1 Barcelona 08039 Metro <Barceloneta>
Hours
Mon-Wed 11:30-1:00
Thu 11:30-1:00
Fri 11:30-2:00 Sat 11:00-2:00 Sun 11:00-1:00
Phone
+34 684286433
beergarden@blacklab.es
Location 2
L'illa Diagonal Avenida Diagonal 557 Barcelona 08029 Metro <Maria Cristina>
Hours
Mon-Wed 17:00-22:00
Thu - Sat 17:00-23:00
Sun Closed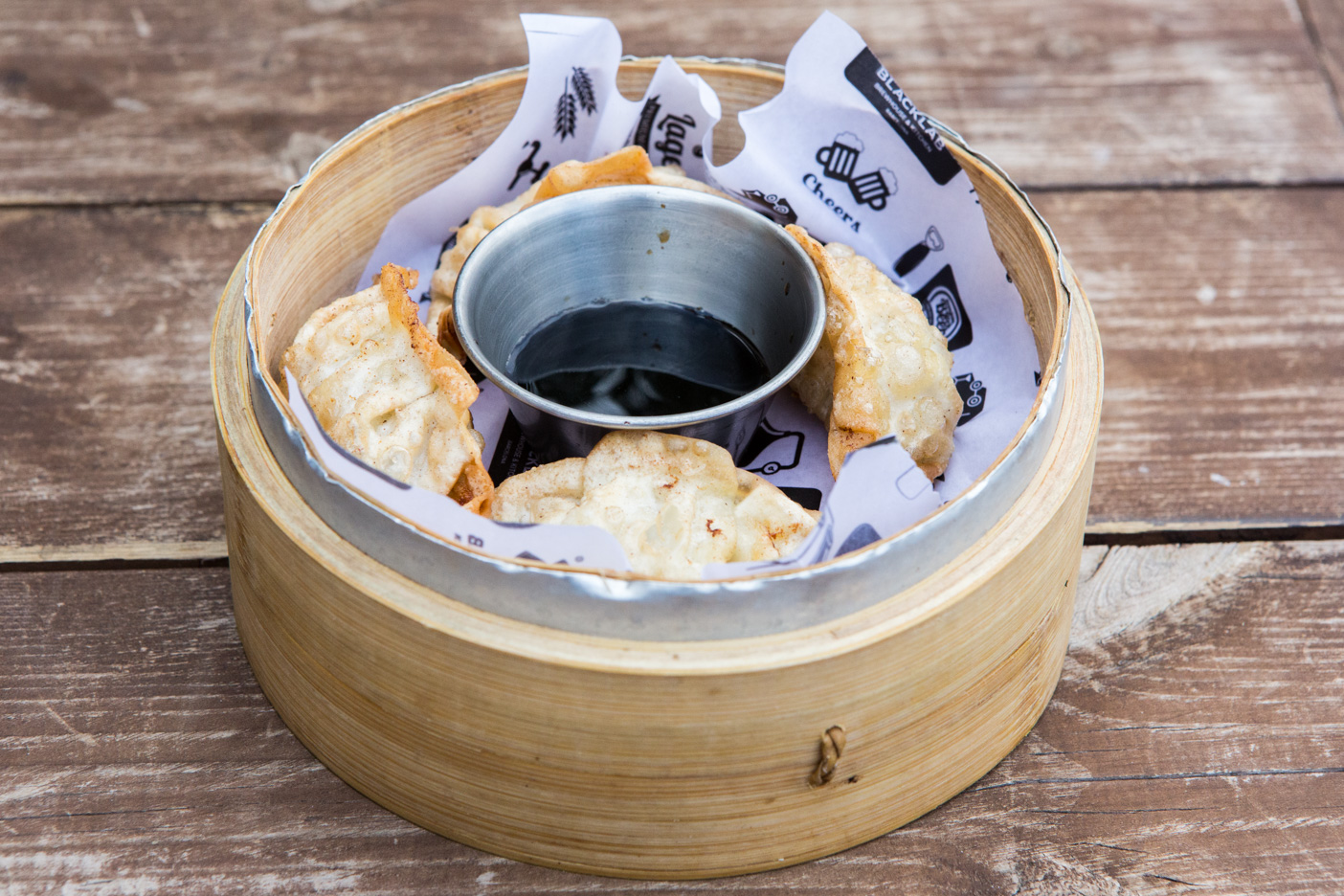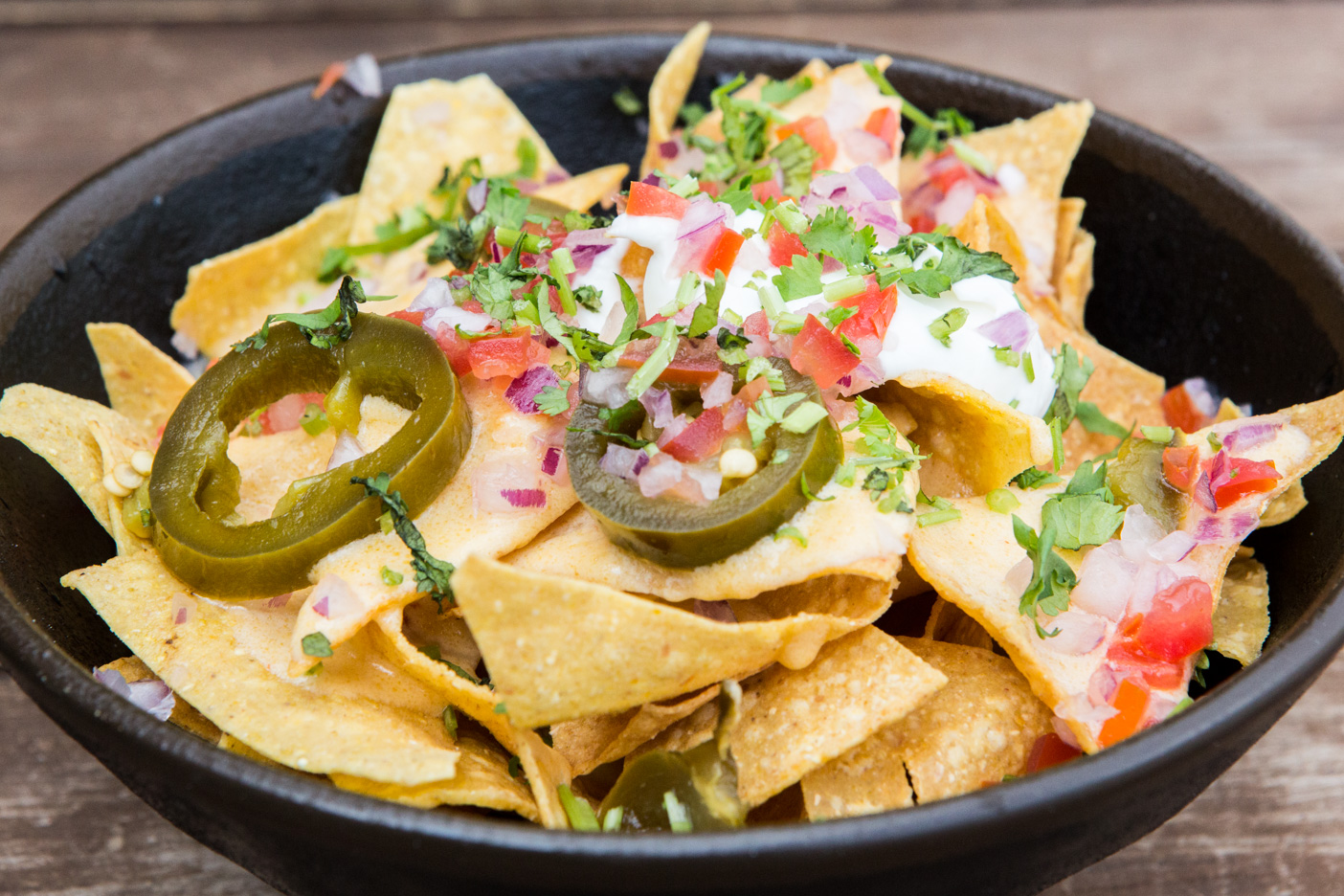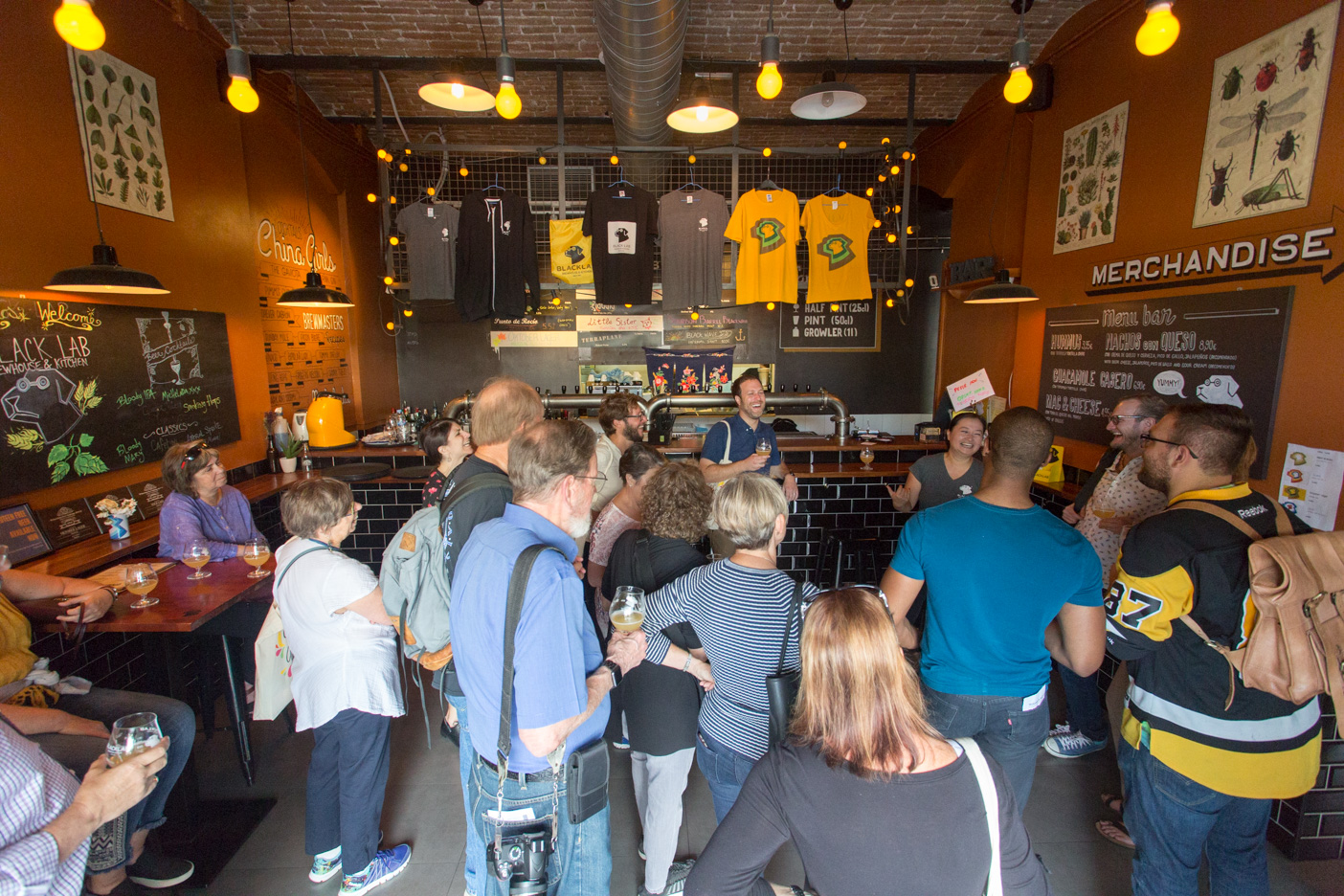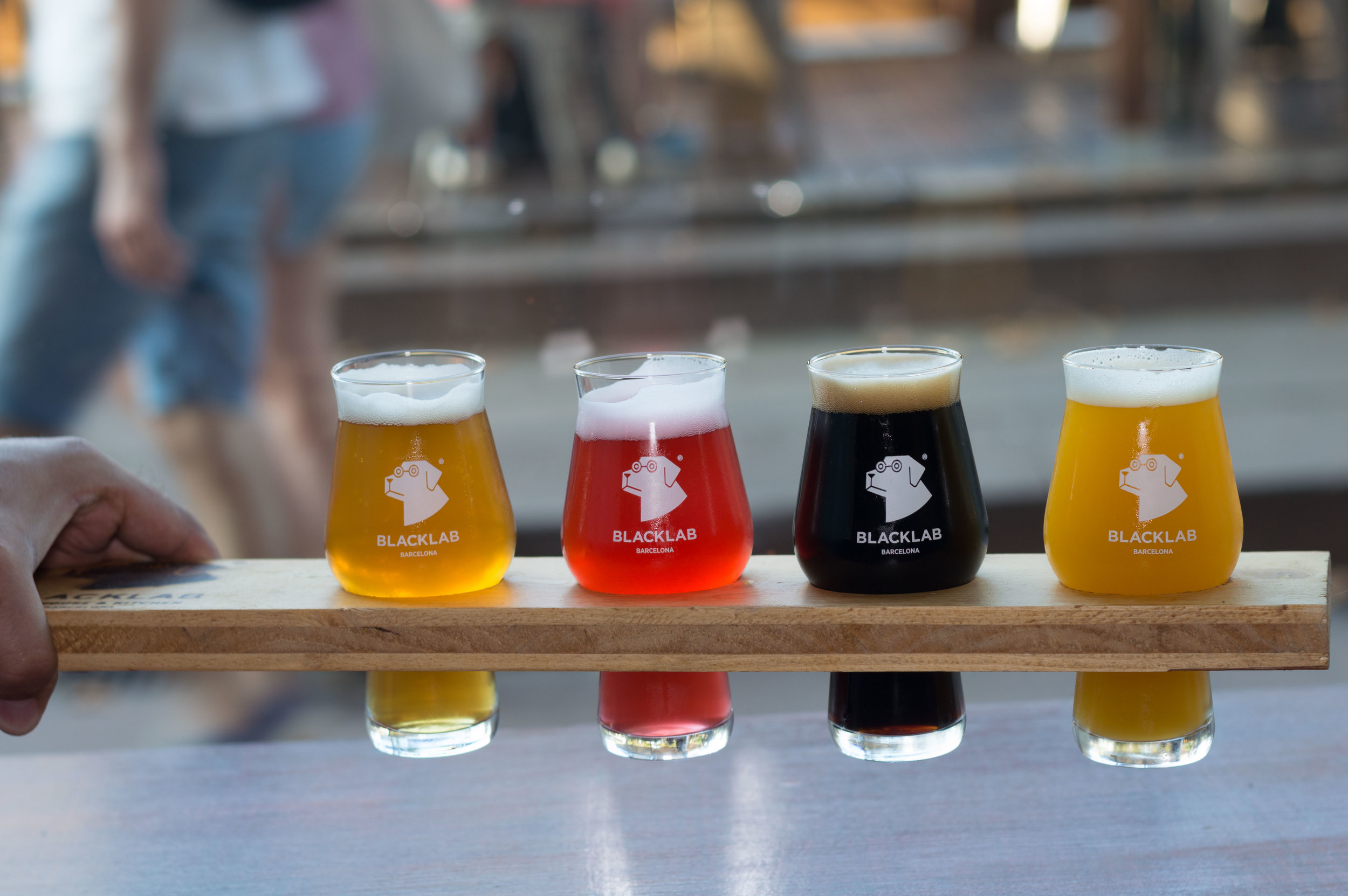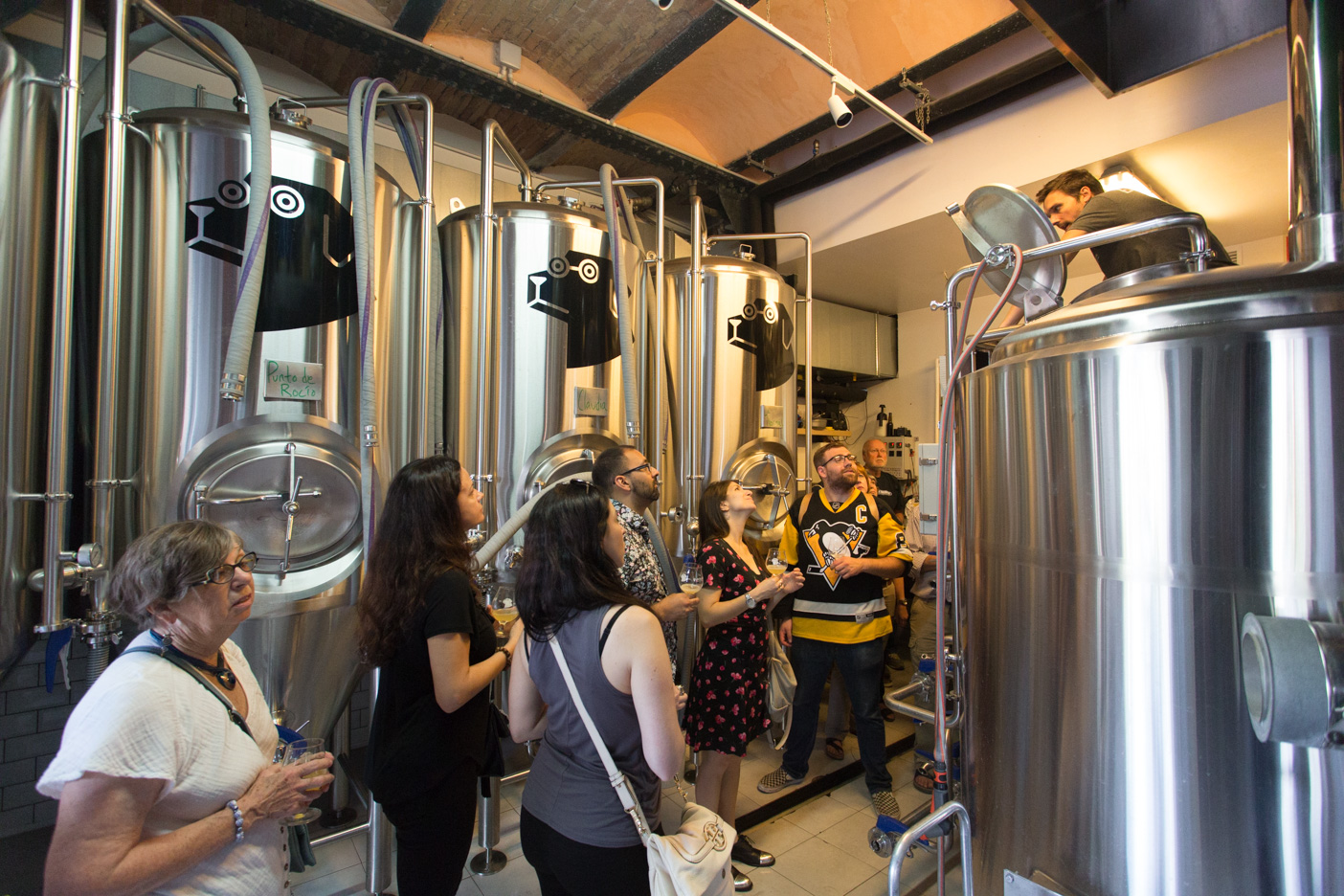 Call +34 93 22 18 360 from 12:00 – 0:00 daily. Email hola@blacklab.es for any special request.
If you want to make a beer tour reservation email to beertours@blacklab.es
Reservations required for parties of 10 or more.
If you want information for company or special groups, email events@blacklab.es
Work at blacklab
Working in a BlackLab® store is different from any other job. You are creating moments of connection with our customers every day, all around the world. You will handcraft delicious beers and build relationships with our customers and with your fellow partners. We offer great benefits and an environment that is truly welcoming.